Went to the city with Irmeli, so of course I had to break in my new shoes.
Later we had some random adventures at our home-block - like almost getting hit by a fire brigade car that was rushing right towards us and we didn't even notice it - ugh what even.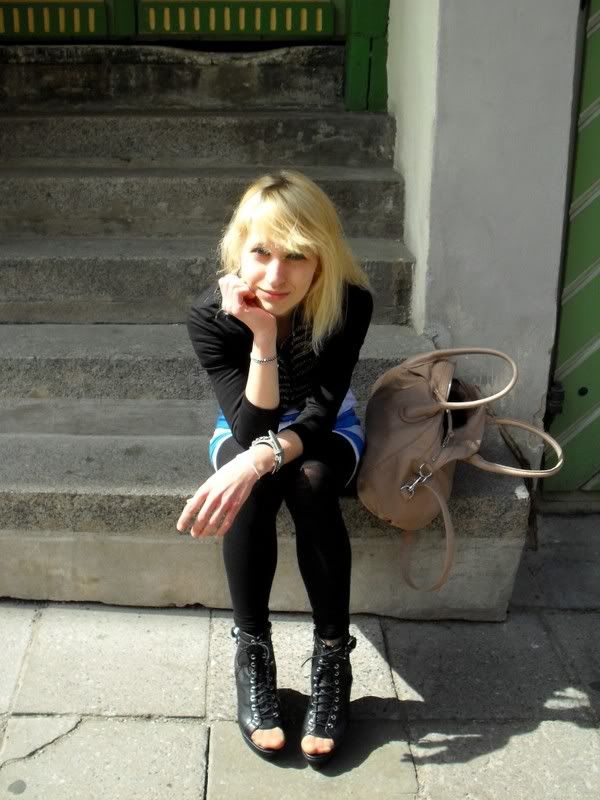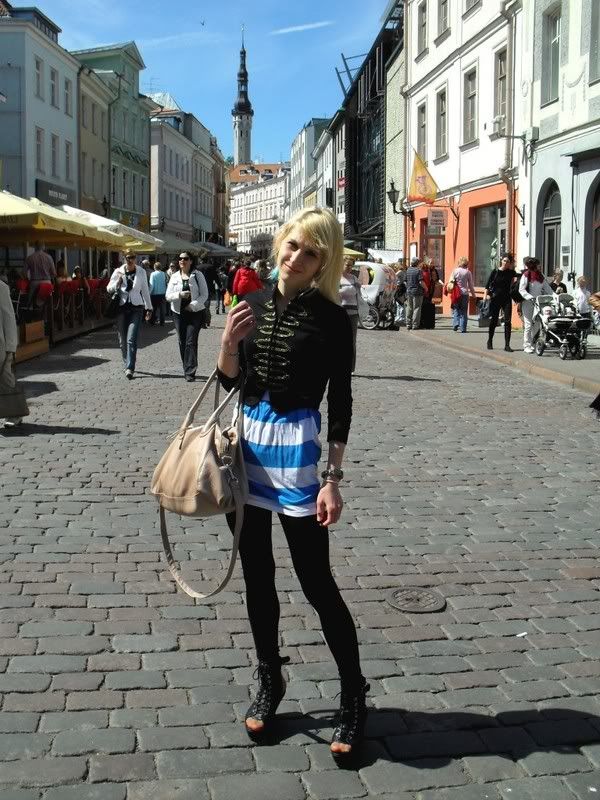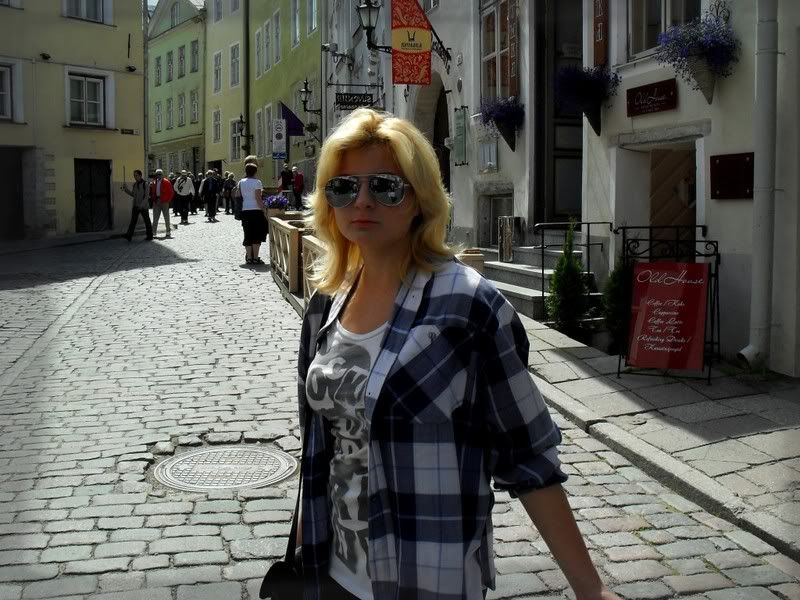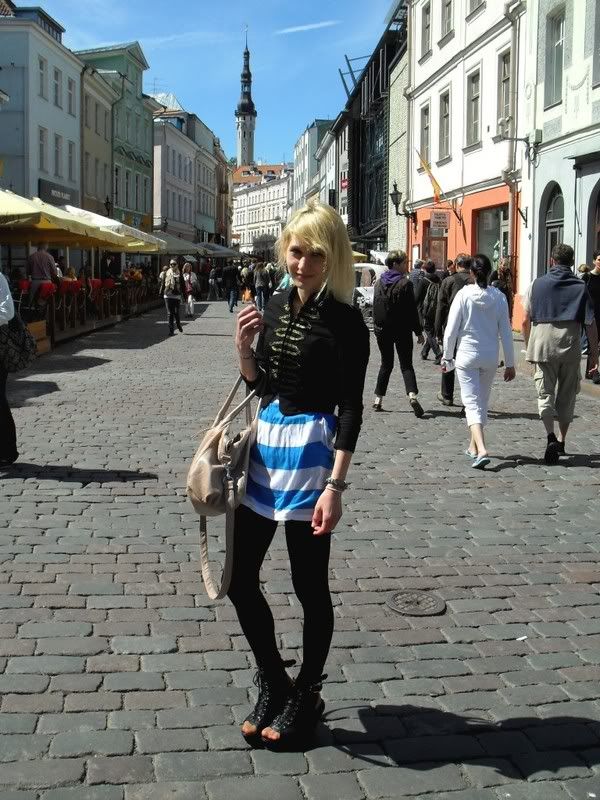 Pidin ikka uusi kingi testima, niisiis kui Irmeliga linna suundusime, kasutasin hetke. Vanalinna tänavatel oli küll keeruline munakividel ukerdada, kartsin pahkluud murda/välja väänata, aga õnneks möödus meie trip koledate vahejuhtumiteta.
Hiljem saime paari seikluse osaliseks meie endi kodu läheduses, nimelt oleksime äärepealt teed ületades tuletõrje auto alla jäänud, mis sireenide huilates kuskile kiirustas ning me LIHTSALT EI NÄINUD EGA KUULNUD seda. Õnneks pistsin õigel hetkel röökima ning ka teised jäid seepeale seisma. Peale seda vahejuhtumit tuli mingi suvialine mees ja rebis sõbrantsilt vägivaldselt jäätisekokteili ära. Tõsiselt, mis ta probleem oli? (ilmselt oli tegemist mingi narkariga, sest ta oli suht agressiivne)
Aga kokkuvõttes oli täna ilus ja p'ikeseline päev, selliseid võiks rohkemgi olla.