Oh man, it was so hot today! Went to the beach, the water was 20 degrees C and the air somwhere around 26-27 degrees C. Most of the time i just fried myself in the sun, sometimes i went swimming - first time this year and it was awesome!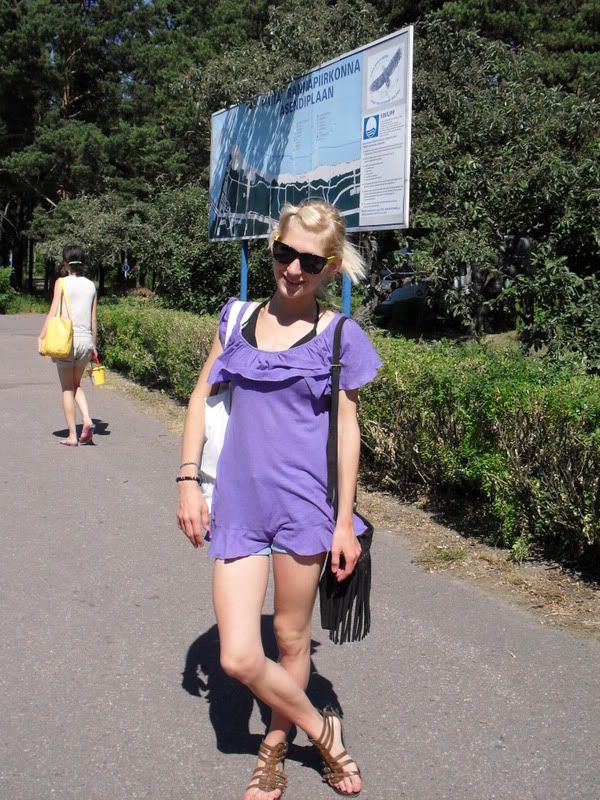 Getting there...
And i'm not wearing a dress, it's just a long shirt with shorts underneath.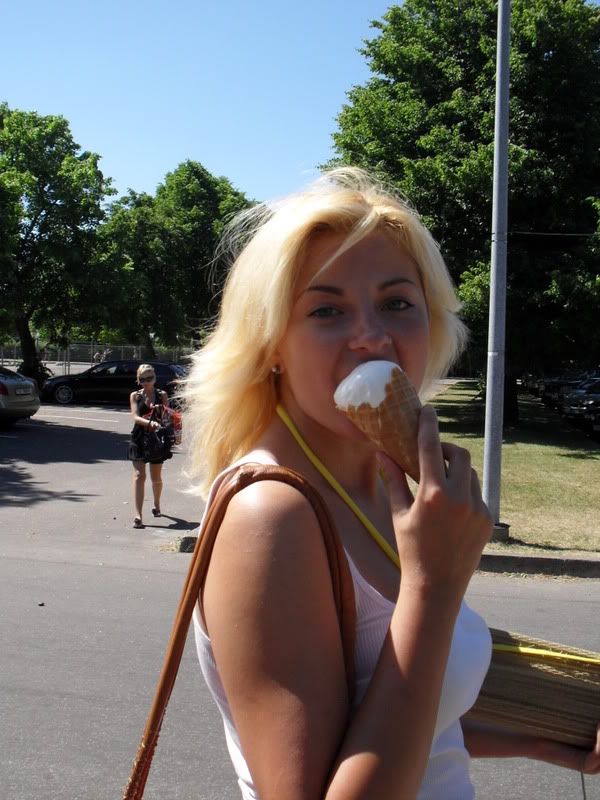 best. ice cream. EVER.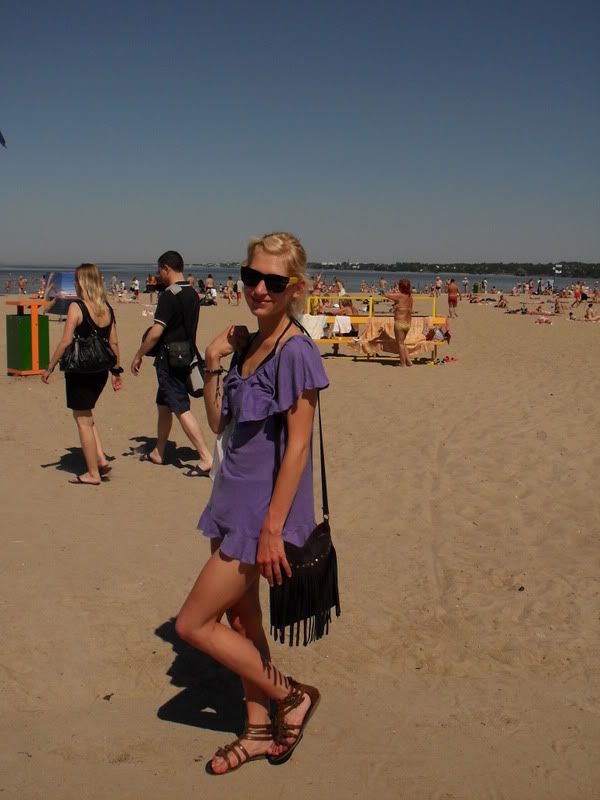 Täitsa lõpp, kui kuum täna oli! Käisin rannas, vesi oli 20 kraadi ringis ja õhk umbes 26-27 kraadi. Enamuse ajast praadisin end niisama, aeg-ajalt kastsin end ka vette - esimest korda sel aastal ning see oli super!