God, it was so hot at work today. Luckilly, Irmeli saved me and we went to the beach for an evening swim after work. Yeah, it was great...
Altough getting back home ruined everything, because it's still too hot in my room and once again, i feel all sticky all over.
P.s. Gonna see Calvin Harris tomorrow!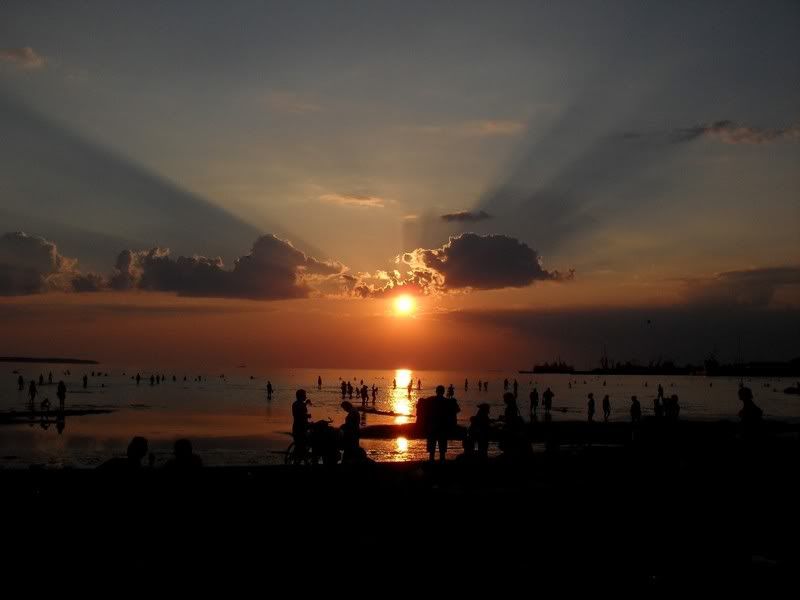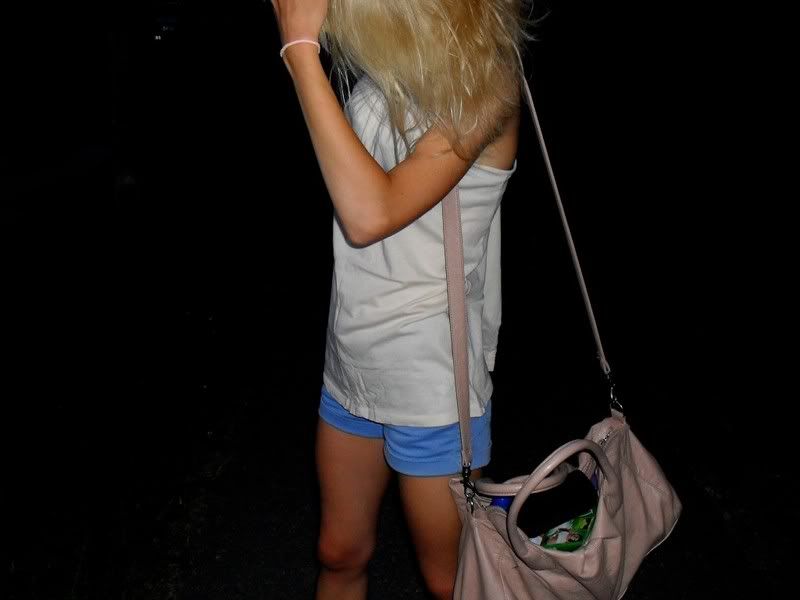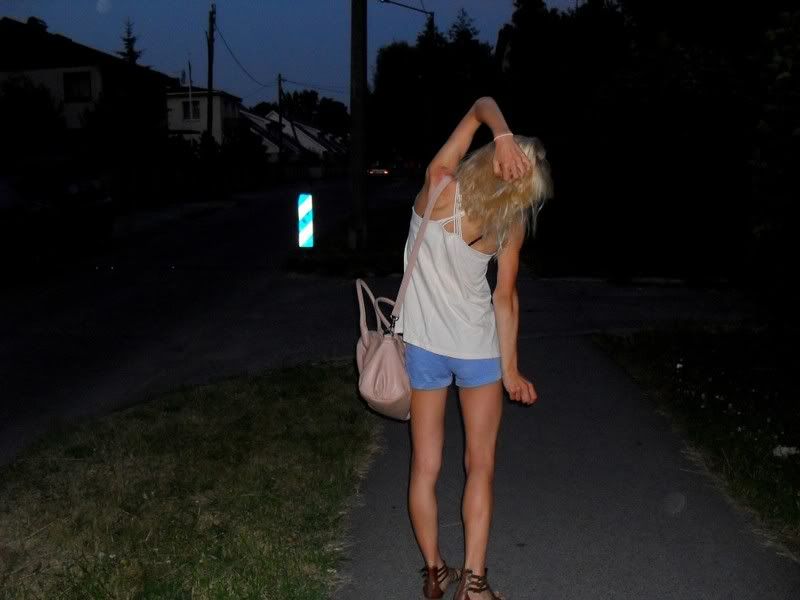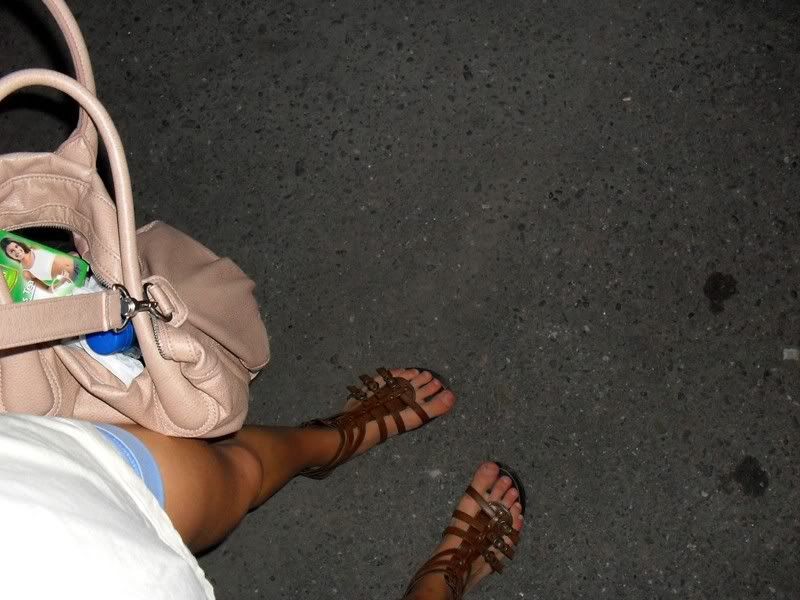 Jumal, tööl oli täna nii palav. Õnneks Irmeli päästis mu ning talutas mu pärast tööd randa ujuma. Jeah, ülihea oli...
Tagasitulek koju rikkus muidugi kõik ära, sest minu toas on endiselt liiga palav ning ma tunnen end jälle üleni kleepuvana.
Homme Calvin Harrisele!