January: New year and visiting Riga, Latvia with K, really nothing else... It was a damn cold month.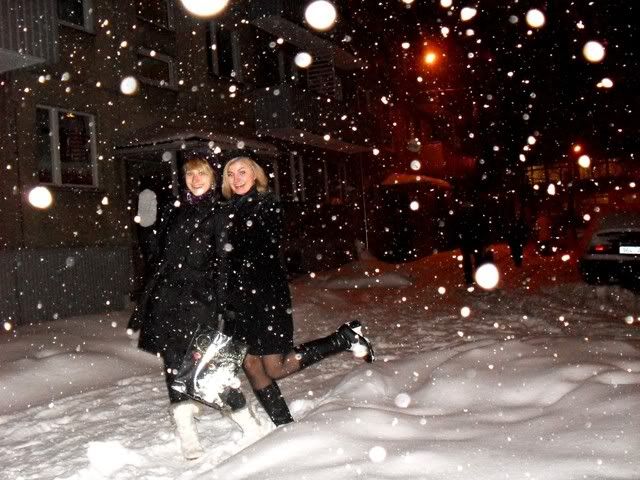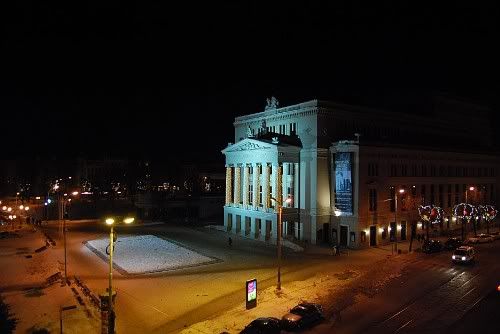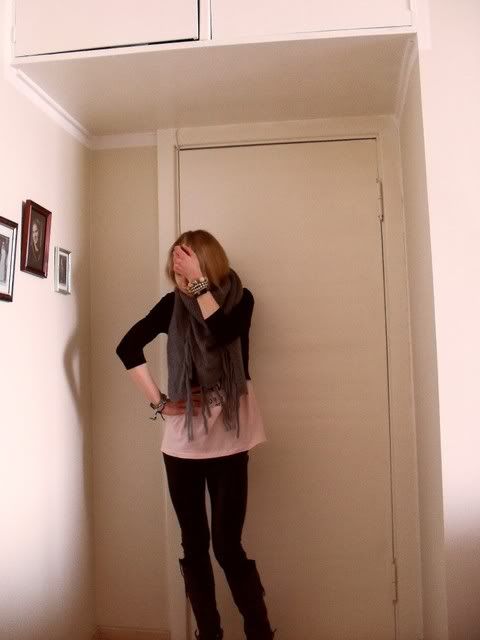 February:
Making some sushi, Valentine's Day, again really-really cold.
March:
Was in Switzerland, saw the Swiss Alps, greeted spring and had spring holidays.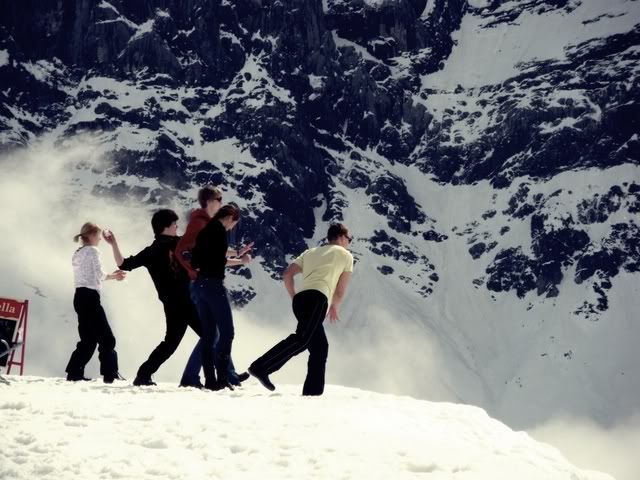 April:
Visited the art museum and was in Rostock, Germany.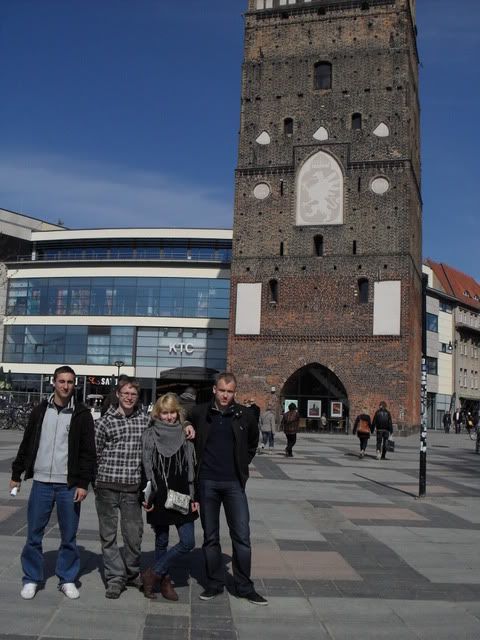 May:
Some hot-wave was passing Estonia and it was gosh darn hot for a few days - it felt like summer! Saw the movie "Runaways" also.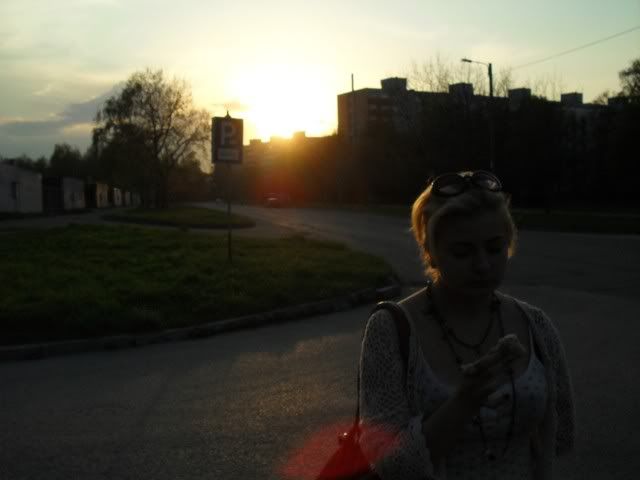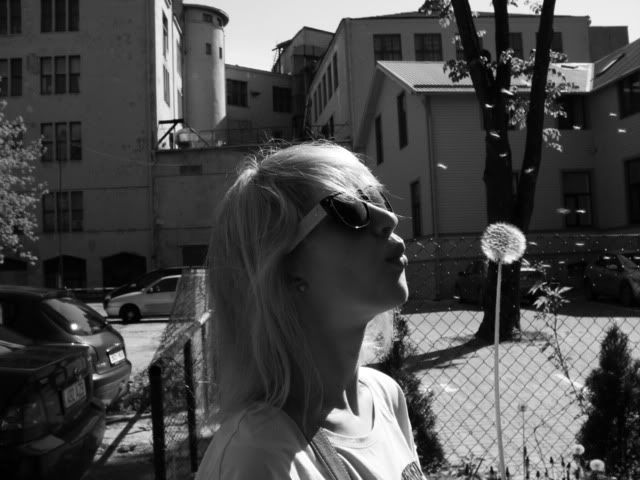 June:
Irmeli's b-day on the beach, spent the midsummer's eve in my summercottage with Irmeli + we went to Haapsalu. And the end of the month was super hot! Yes, beach-fun!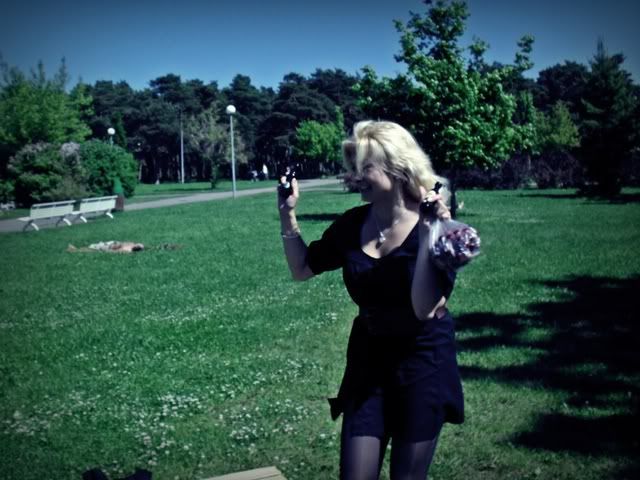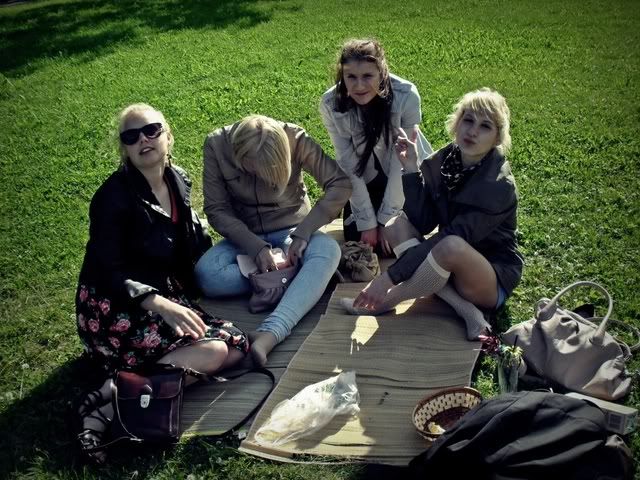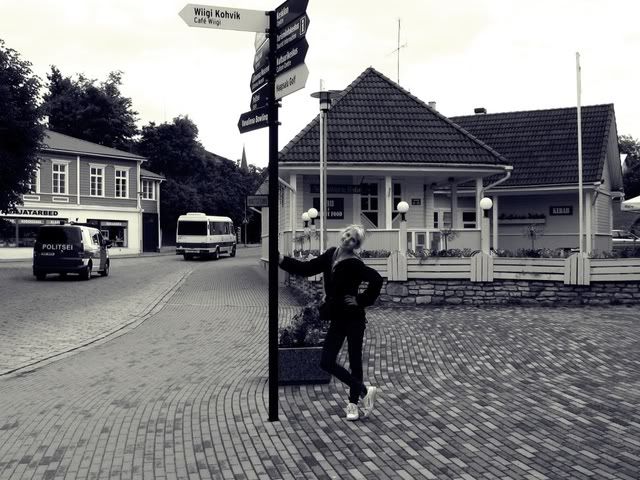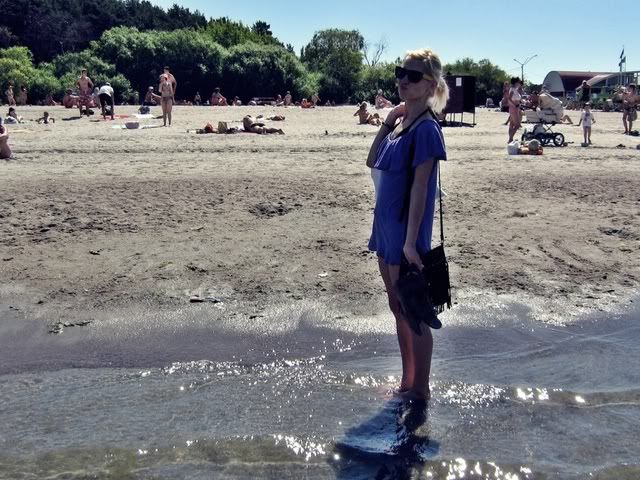 July:
Long days at some random parks, just lying in the sun and doing nothing. Magical summernights. Football world cup at the city central and Beer-fest + Calvin Harris concert.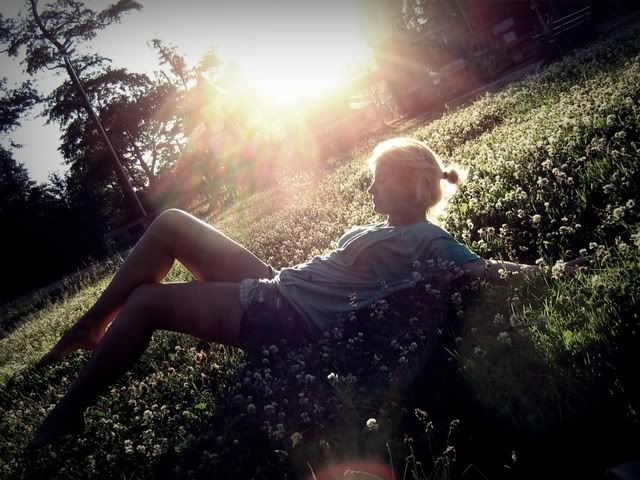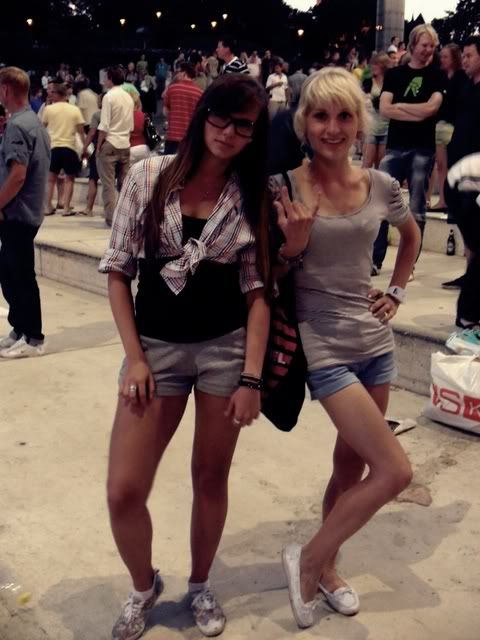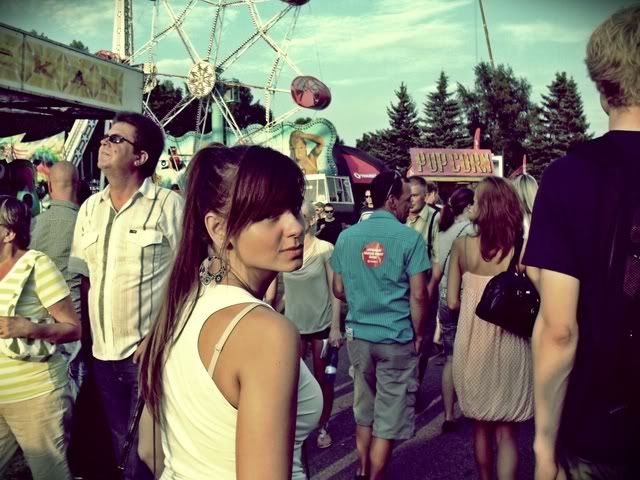 Well, half of 2010 has been pictured. Pretty awesome, huh? I'll finish with this post next year, i'm sooo running out of time!