Aaron Lipsett & Fion. - Cognac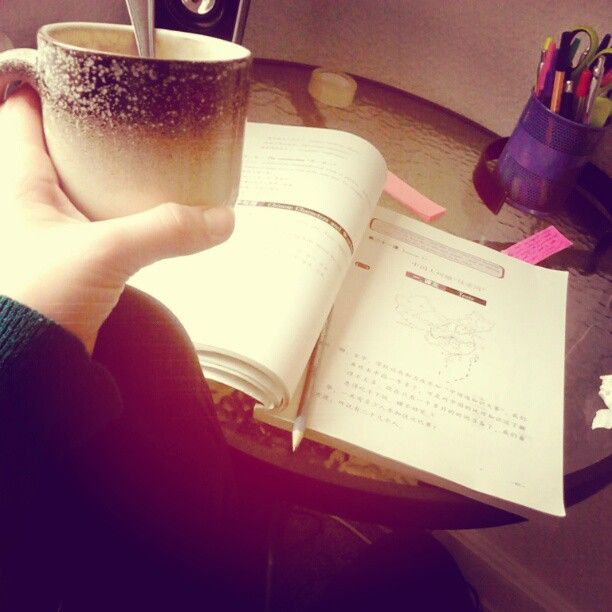 Life? Normal morning? Nono, just coffee & chinese.
The beginning - when I enjoyed snow in DK.
Kodust kahe sammu kaugusel oli jõuluturg!
Tegime ise taigna ja vorpisime piparkooke!
Christmas time has officially begun!
Ootame, sest meil pole midagi paremat ju teha (ee, näiteks mõni essee kirjutada)...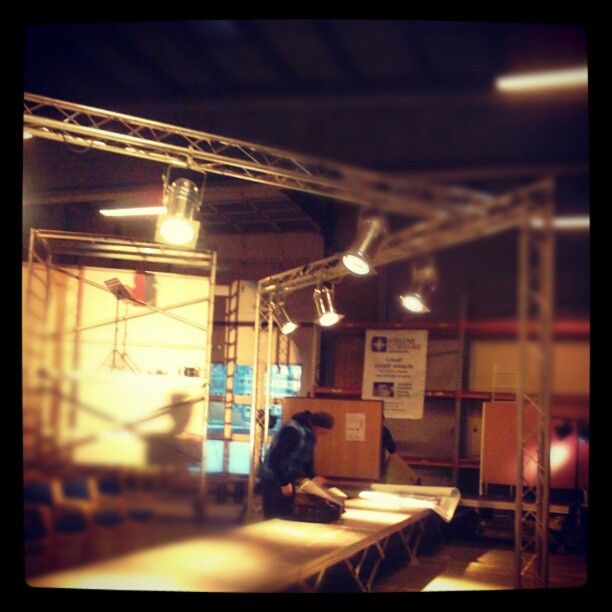 The catwalk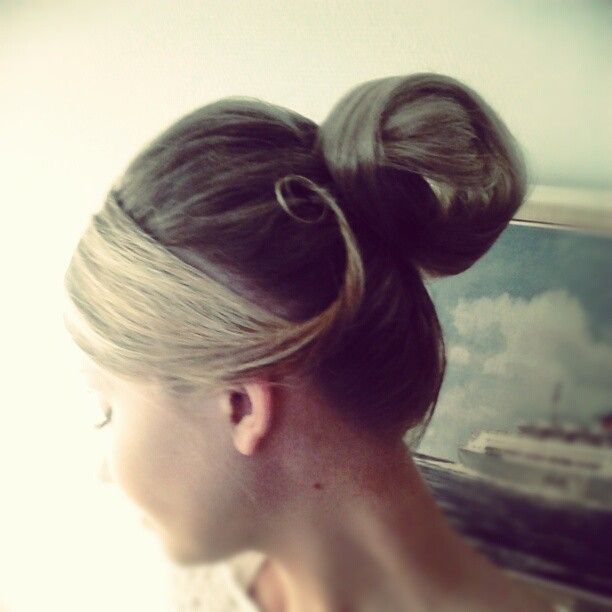 Taani krunn omandas uued mõõtmed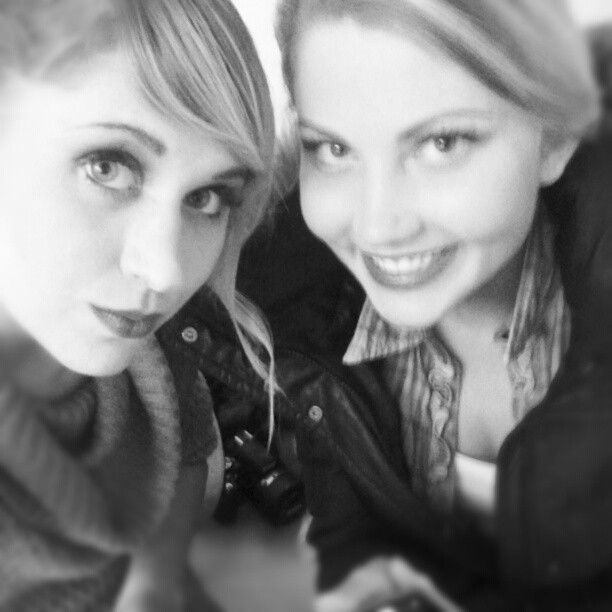 Chipmunks
Mõistame teineteise valu
I'm blurry and I know it
Taaskord õpime, seekord koos Yogi Choco teega, mis on
ze best.
Kes vajab šokolaadi või kakaod, kui on olemas see tee?
Ühe silmaga piilusin
Grinch
'i filmi, samal ajal tegin Kertile ripsmeid
Ready for Julefrokost!
Black & Yellow
Kui tantsujalad ja kingad ei saa enam läbi, tuleb miskit ette võtta (jou, 6 tundi nendega tantsida pole naljaasi)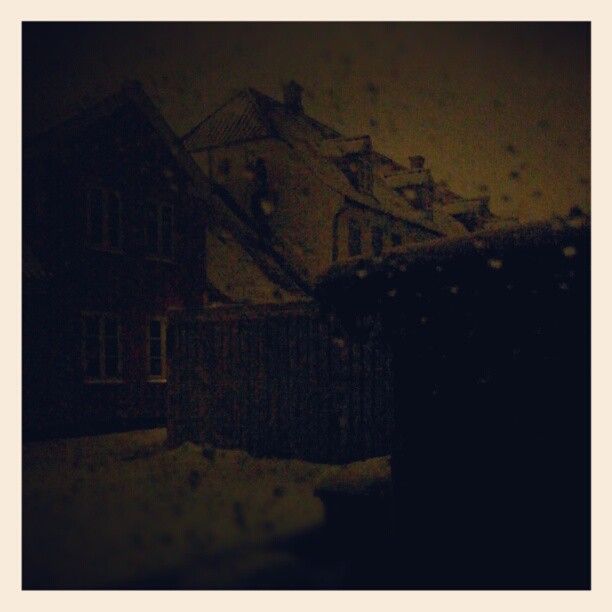 Järgmisel hommikul avanes aknast selline vaatepilt. Rattalukk külmus kinni, pusisin 15 minutit sellega, lõpuks sõitsin parklast välja ja jäin rattaga hange kinni. Tööle jõudsin mingi imenipiga õigel ajal.
Teine advent ja minul on potitaim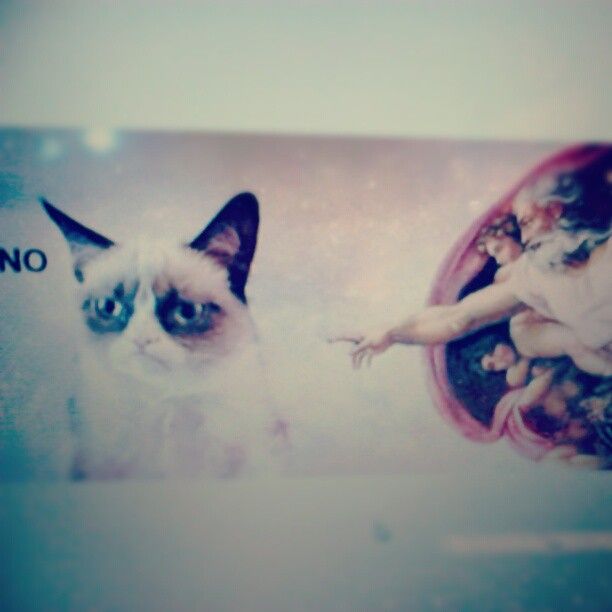 Oh grumpy cat, I can so relate!
Blondim, kui eales varem. Et peanupp lume seest välja ei paistaks.