Mail arrived this morning! And to be exact, my prize from Ponyarts' Liisa arrived :))) It's a gorgeous little book with such cute poems and fab illustrations! A perfect giftbook!

Thanks, Liisa :)
I'm so psyched - going to Helsinki this Friday!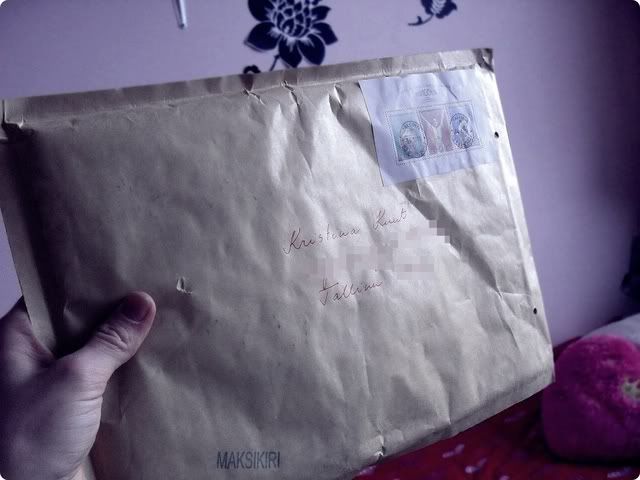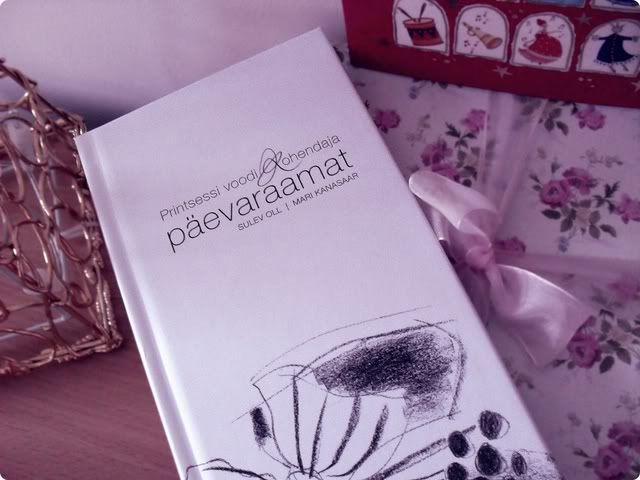 Postiljon käis täna hommikul! Ja kui nüüd veel täpsem olla, siis saabus
Ponyarts
'i Liisalt pisike üllatus, "Voodikohendaja päevaraamat" - nunnude Sulev Oll'i luuletuste ja kaunite Mari Kanasaare illustratsioonidega. Ideaalne kingiraamat!
Aitäh, Liisa :)
Ning on jälle mida oodata - reedel Helsinkisse!