Aye, don't tell me you forgot about this post!
August:
There were some pretty epic thunderstorms, but in general, i just enjoyed summer and hung out. Ooh, and it was my birthday!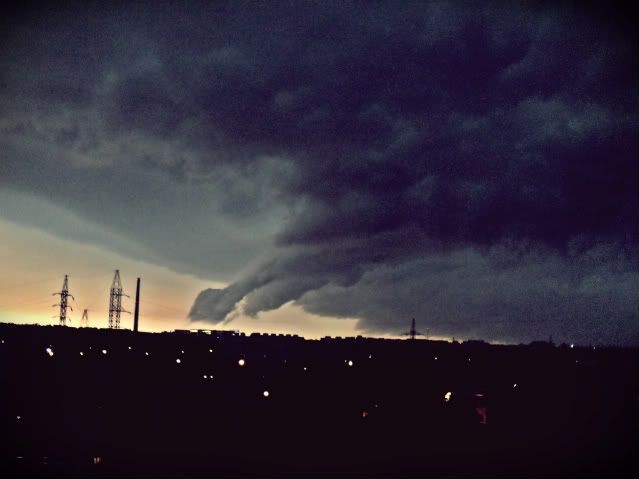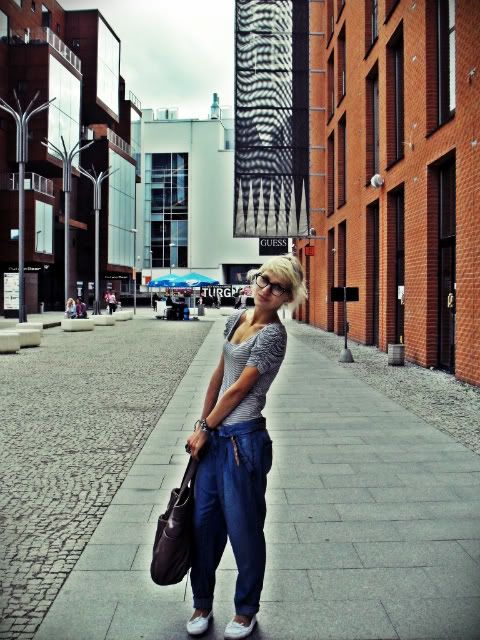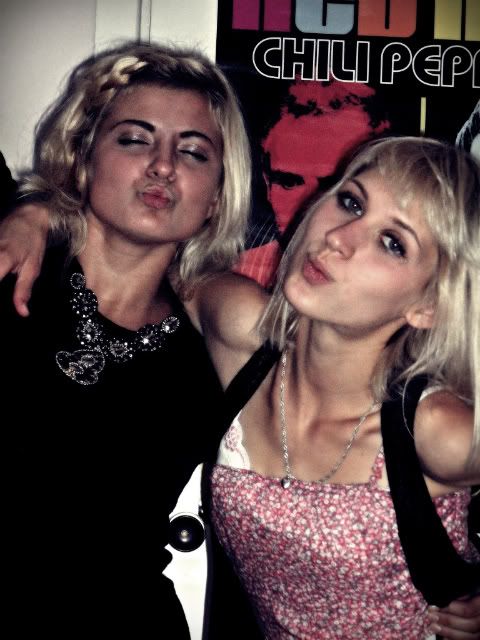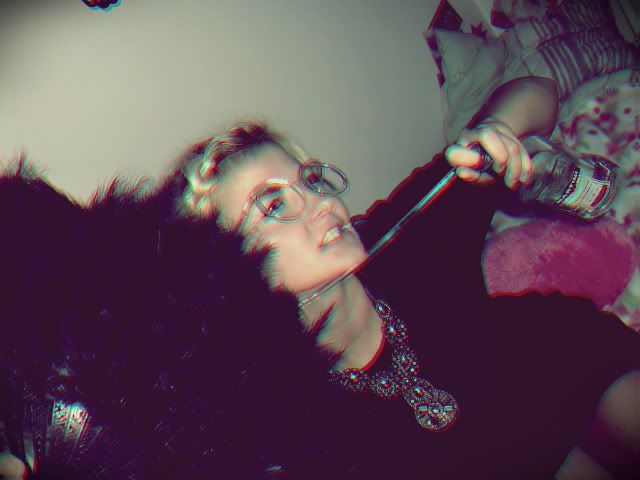 September:
School started and i ran on "Autumn run"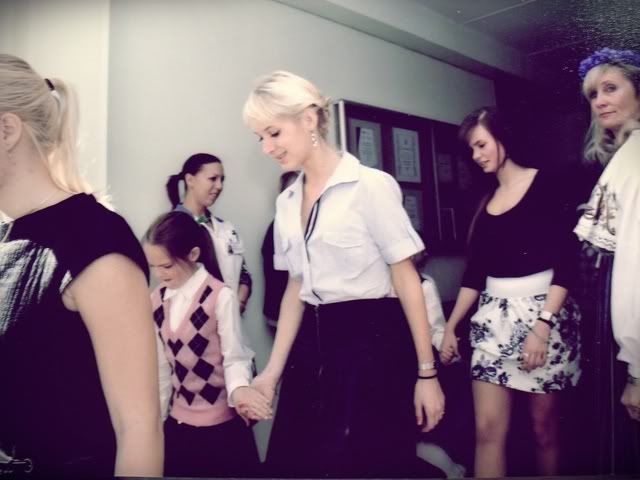 October:
Fun in autumn leaves, Helsinki and Halloween.
November:
Winter came and we hade the German exams!
December:
Parties and Christmas and New Year!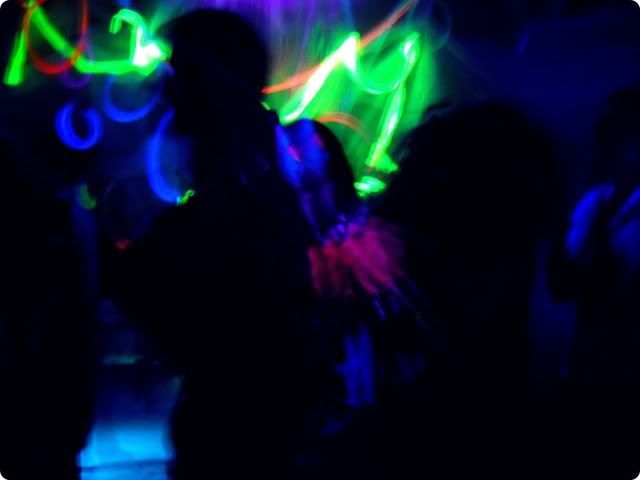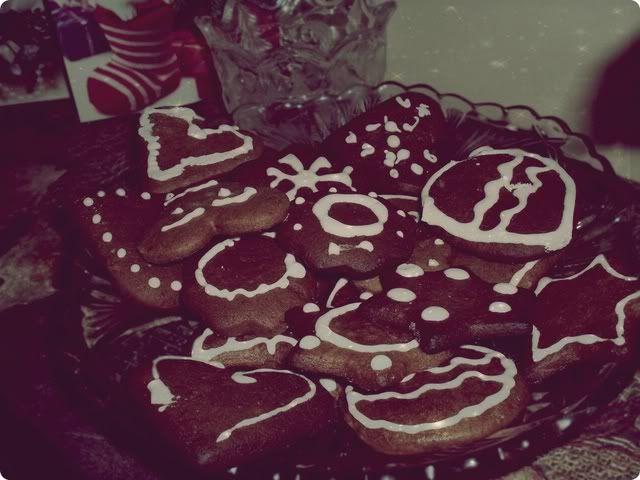 Seems like the other half of the year was kinda uneventful... Well, who cares, 2010 was still awesome! And i'm pretty sure, that this year will be very interesting too!
(Haha at the fact that i needed a month to complete this post :D)
I dedicate this to you, my friend: