What i've done so far...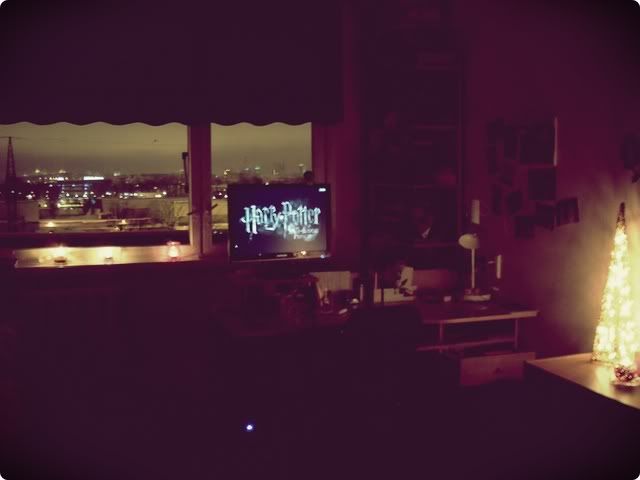 Watched a lot of movies. A few evenings ago, i had this nice moment with "Harry Potter and the half blooded prince" + lots of candles. Soo cozy! Yesterday i was at the Artis cinema with S., we saw the German movie "Soul kitchen" - a funny one, i recommend it! After that, i met I. and we went to my place to see "The Orphan" - you know, the movie with the creepy little nymphomaniac midget from Estonia? :D Anyways, it was cool to hear Estonian language in an American movie. Though it was pretty creepy to go out later...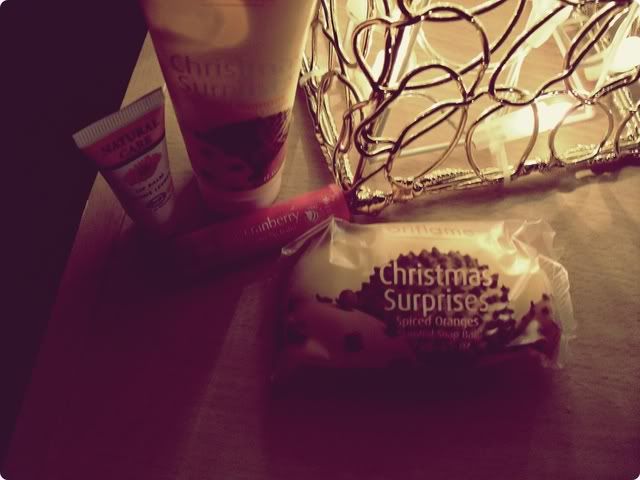 Got some more presents for New Year's! Some lip balms, creams, wine, chocolate... :)




I just can't get over this house, they always have such cool decorations for christmas!




There is too much snow! What's going to happen, when it melts?